All About Mrs. Davis
Mrs. Davis' 2nd Grade Class
Contact Information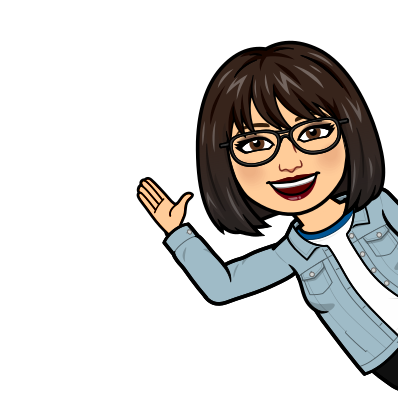 All about Mrs. Davis
As your child's teacher for the upcoming year, I want to welcome you to an exciting school year! I am looking forward to working with you and your child in making this year an extremely successful learning experience.

I would like to take a moment to tell you a little about myself. My name is Amy Davis. I have been married to my husband Keith Davis for 25 years and we have 3 wonderful children. My oldest one Karson he is in college, my middle one Konner he is a freshman in college, and Addi our youngest she is a junior in High School. We are very active in our church and our faith is important to us. Our kids also keep up busy with their activities. We love spending time together as a family and our favorite thing to do is to watch movies.
In December 2001, we moved here from Harrah, Ok. In Harrah, I taught 2 years of Kindergarten and 1 year of first grade. This is my 13th year here at Northeast and I love it here. Before that, I was a stay at home mom for 6 years.
Some of Mrs. Davis' favorite things are dark chocolate, sweet tea, shopping, Mexican food, watching my kids at their extracurricular activities, and having my girl time. I am a bit of a girly girl!
I can't wait to get to know you and your child. I appreciate all of your help and support in advance. This is going to be a fantastic 2nd-grade year for your child!
Kids First,
Mrs.Davis